This is an updated enclosure which is designed for the SMD based geiger kit sold on eBay.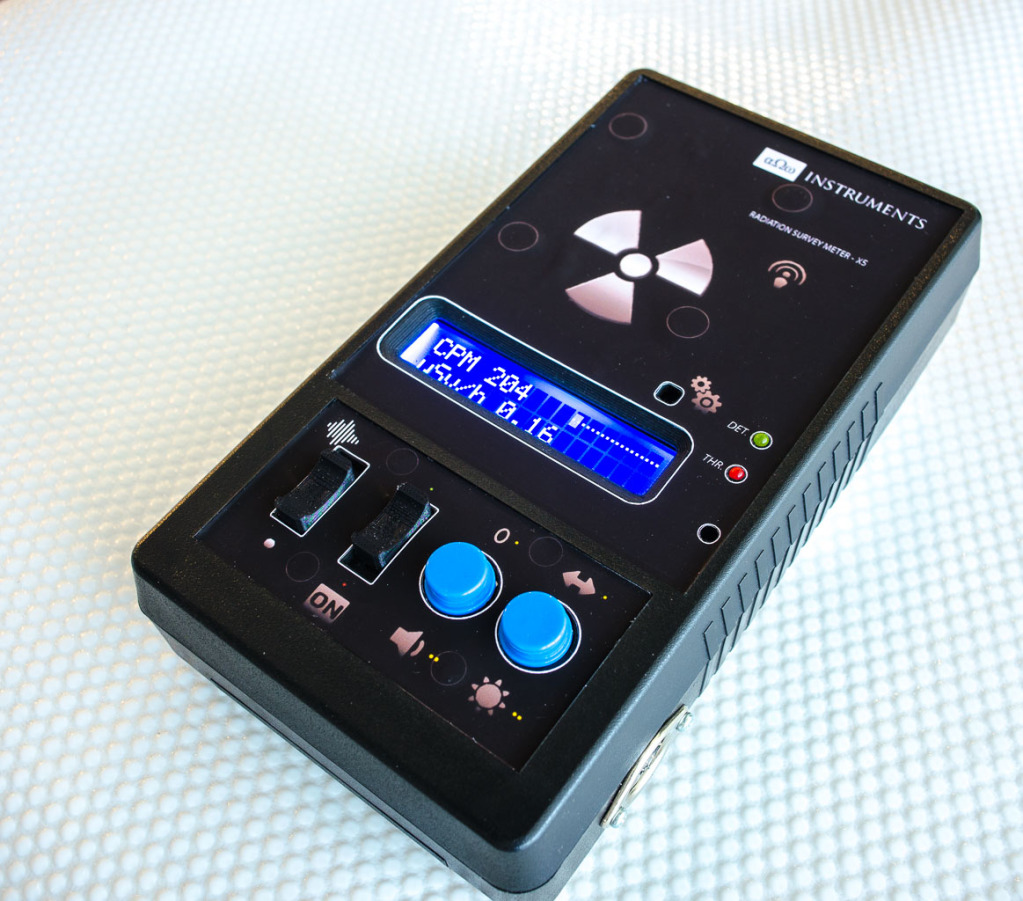 Part list of the Nuclear radiation survey meter shown in the pictures (the one with SBT10A tube):
1 x factory made enclosure ( available in black or light grey color ) with precisely cut openings for the tube and interface elements
1 x printable vinyl sticker with artwork
2 x microswitches with 3D printed caps
2 x big push-button switches with blue caps
3D-printed microswitch and push-buttons holder plate
4 x screws for mounting SBT10 tube
4x screws for 3D printed switch holder plate
3D-printed plastic frame for easy mounting of the counter inside the enclosure.
---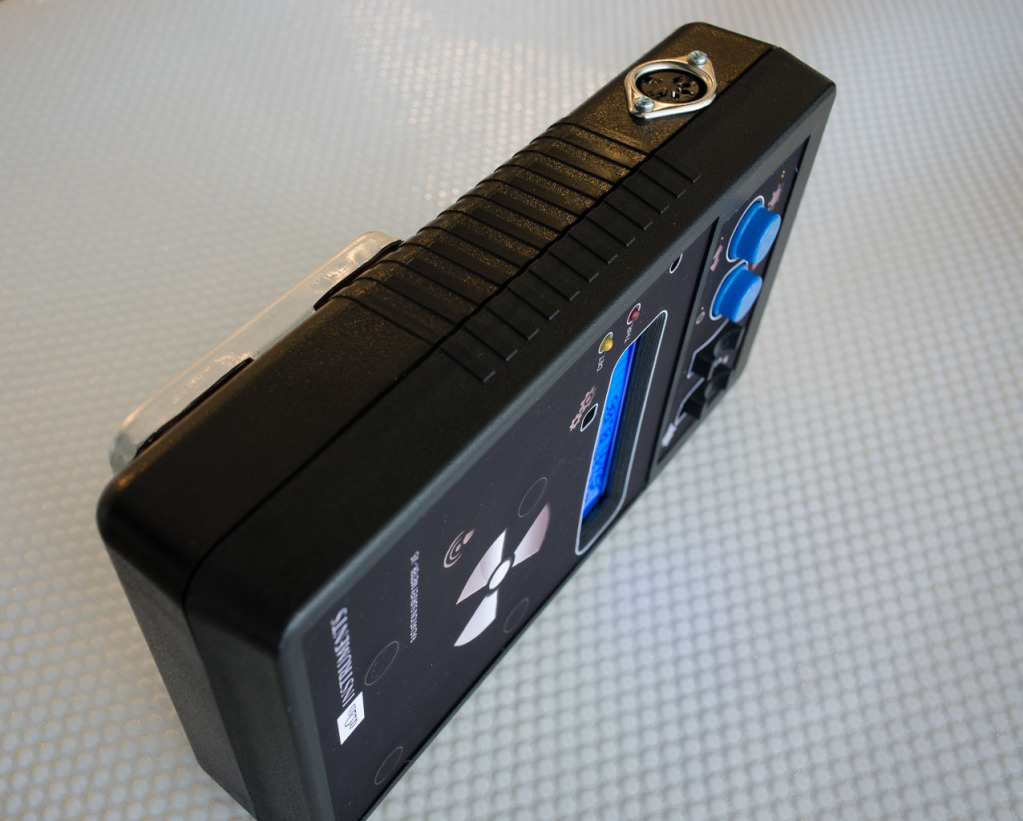 If you need the enclosure kit (unassembled and without the electronics) -
Just the enclosure with precise cut-outs, vinyl stickers with artwork, three tumbler switches, one push-button switch, socket and plug connector and internal mounting brackets for the electronics and the tube (tube mounting brackets are only for SBT11 tube kit. Mounting SBT10 and SBT8 tubes don't require such brackets)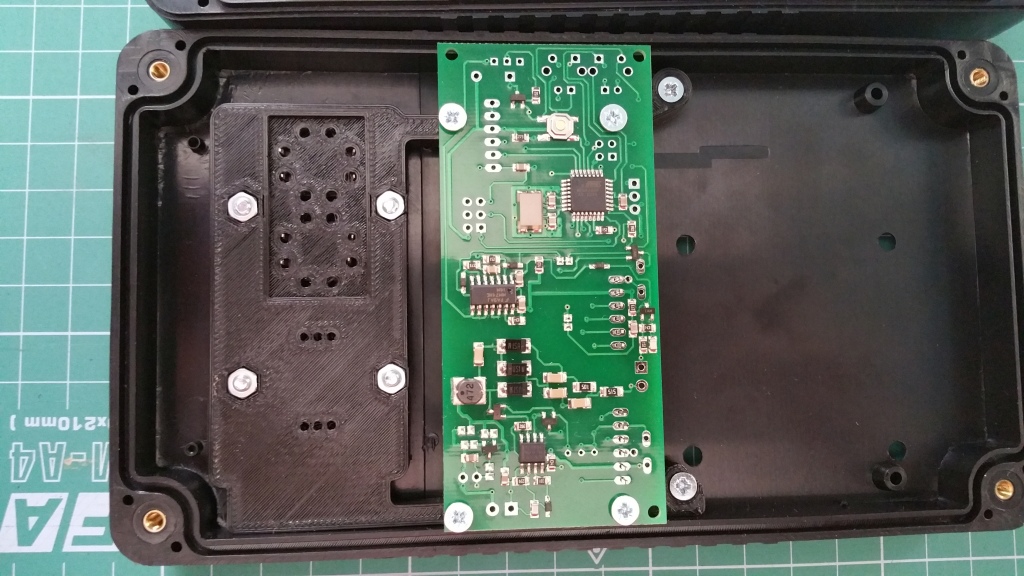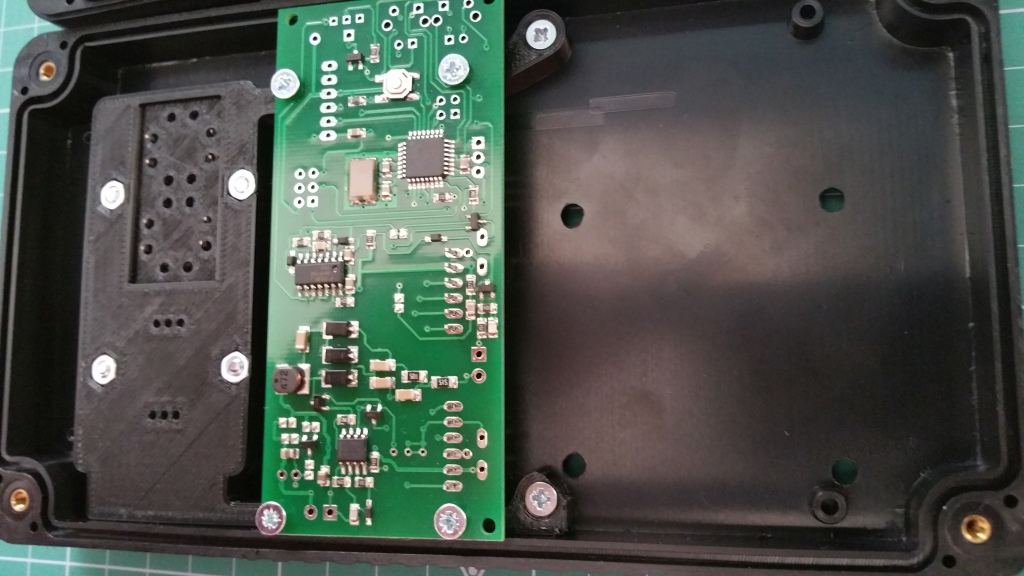 Here below in a video - how the SBT10 tube is installed in this enclosure. Also my advise how to use the aluminium cover if you will be removing it often.