2014 m. balandžio 29 d., antradienis
If you use a 3D printer here is a very nice
enclosure
designed by Thomas Schüßler (member-name
vindolin
) on
Thingiverse.com
2014 m. balandžio 27 d., sekmadienis
I have recently devised CAD drawings for CNC machining openings for LCD LEDs, buttons etc. and SBT10 tube.
The result is a rather sturdy though portable Geiger Counter with a big alpha, beta, gamma capable tube.
The artwork is printed on the printable adhesive vinyl with a water resistant ink.
IR receiver for parameter setting is located the middle, below the LCD screen.
On the left there is a mode change button then On/Off switches for sound, LCD backlight and Power.
Connector for the SerialTTL<>USB connector is installed in the rear of the enclosure.
If you want one like this or just a machined enclosure please feel free to contact me.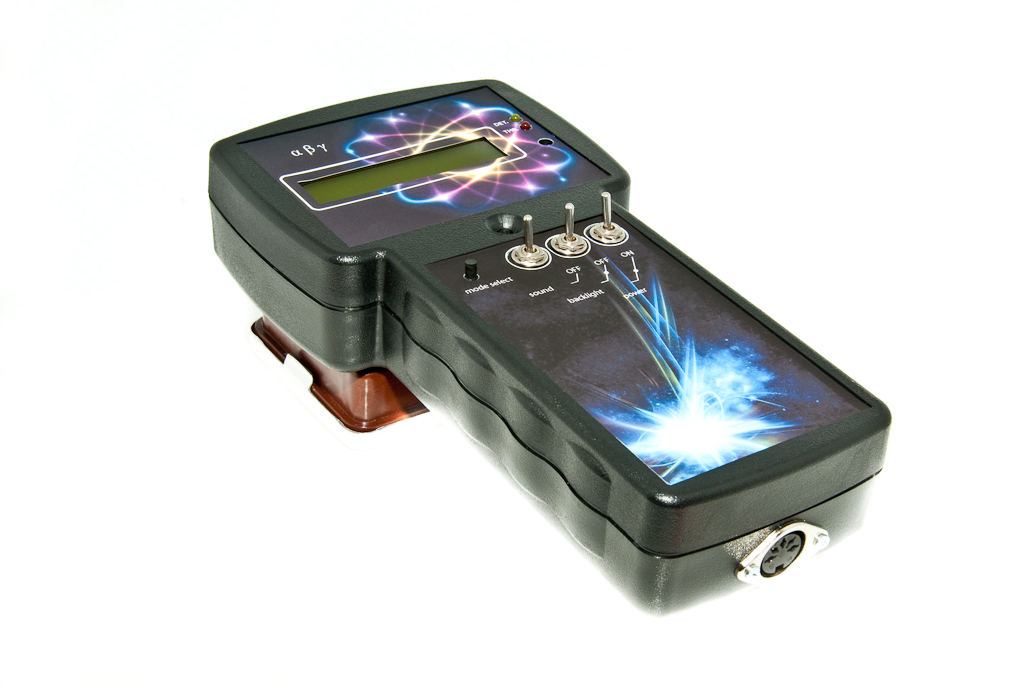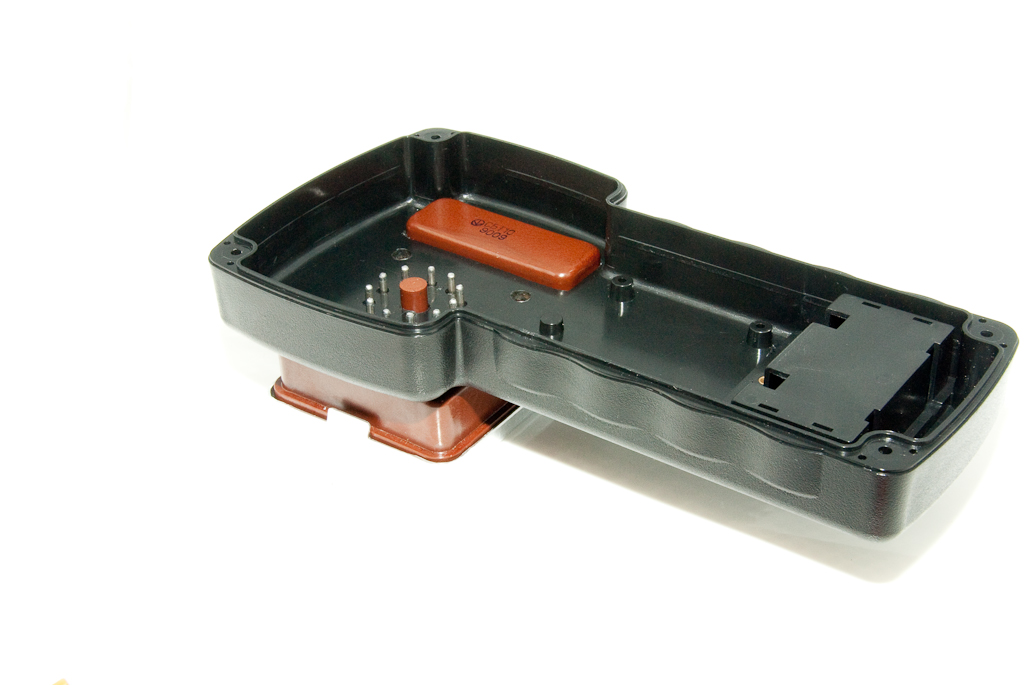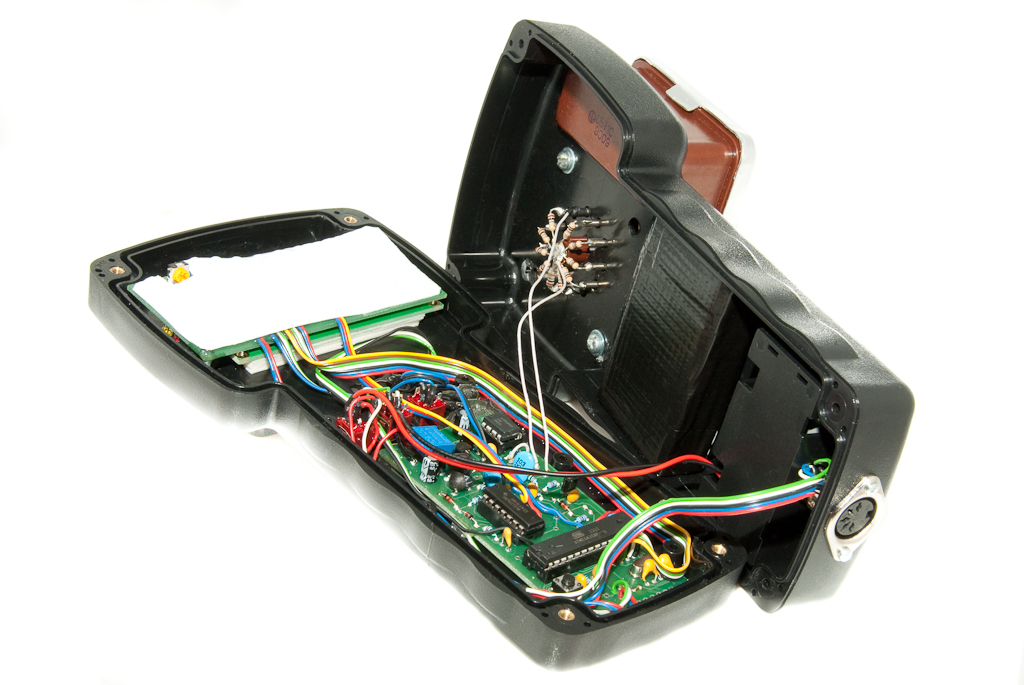 2014 m. balandžio 17 d., ketvirtadienis
v.10.3c.1 - adaptation modifications are listed below:
PIN definitions are adapted to work with LCD shield as follows:
#define SEL_BUTTON 11 (in v.10.3 was 10)
#define ALARM_PIN 10 (in v.10.3 was 15)
#define NULL_BUTTON 15 (in v.10.3 was 11)
simplified serial port output to work with freeware Radiation Logger software by radiohobbystore:
https://www.dropbox.com/s/dhdojkbc1a5e7co/Radiation_Logger.zip
https://www.dropbox.com/s/jm29nrq98ezv2qx/Radiation%20Logger%20how%20to.txt
is now configured to be the default output changable back by menu (note: use of menu needs connection of IR receiver)
If you want CPM, [dose unit], Vcc to be the set as output format during the RESET_ALL (i.e. when the #define RESET_ALL true) find and change the line in Menu from:
writeParam(true,RADLOGGER_ADDR);
back to:
writeParam(false,RADLOGGER_ADDR);